The Importance Of Nail Manicures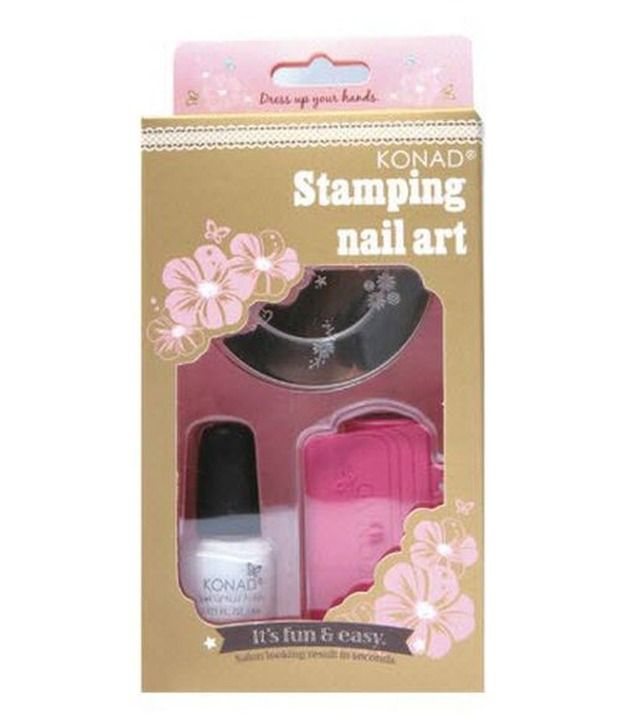 You use your fingers the whole day for many of your tasks and yet do not care for your nails that are also use and abused most of the times you perform such tasks. Most people just do not bother to spend a while and money to go in for nail manicures. Quite a few of them permit their nails to grow longer to give a distinctive look to their fingers. Longer nails are harder to maintain than shorter ones and even the simple task of typing too hard on the keyboard might damage them.
These things apart, there is the inherent habit of chewing at the nails. Not only does this damage the nails, additionally, it leaves sharp edges on the same and creates a weapon out of the nibbled nail. Just a brief accidental touch from the same on any sensitive surface… like the eyes… might cause grave injury. It is high time we understood the basics of nail manicures and practiced the same at home. There are options of visiting the salons for a manicure session, but this costs a decent sum of money. The sums spent on undergoing a couple of manicure sessions are sufficient to purchase nail manicures sets.
There are many online sites that sell such sets and you can opt in for a set of your choice. However, usually do not go in for cheap imports since they might eventually end up causing more harm than good. Now that you have purchased a manicure set and are prepared to do nail manicures, here are a few items that will help you with your task. You should remember to remove all the traces of nail polish that you have applied on your nails. All manicure kits contain an emery board and you should make use of this to buff the edges of the nail and shape them.
Never make the mistake of rubbing the emery board using a seesaw motion. Rub it only in one direction. These emery boards are dual sided with one side being coarse and the other one being fine. If you intend to shorten your nails a bit, use the coarse side from the emery board. This task must be done carefully and you should ensure that there are unsharp edges left on your nail after sanding it with the emery board… to ensure this, run your fingers over discarded and old pantyhose.
If the nail has been sanded properly, it will not snag the fibers of the pantyhose. You should never cut away the cuticles. Instead apply some cuticle remover cream and push back the cuticles gently by using a cotton bud. Most nail manicures sets also contain special oil for treating your nail. Take a jug of hot water and put a few drops of this oil in it. Now dip your fingers in this water and allow your nails to soak in them for some time. Once this task is completed, pat dry your nails. Never rub them dry.
In case you cherished this information and also you want to obtain more details about Stamping kindly pay a visit to our webpage.
---