How To Make A Tin Can Luminary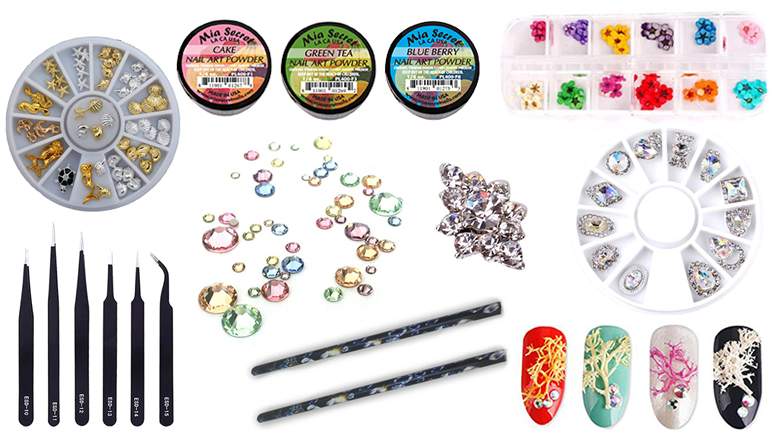 Tin can luminaries are a fun, easy craft project for all ages.
They are great for any holiday and only limited by your
imagination! You can transfer any simple shape onto a tin can to
create a beautiful candle holder for any occasion.
I chose to make luminaries for Christmas this year. You can
choose any simple design to transfer onto your tin can. I used a
favorite clip art program on my computer to look for easy
Christmas designs to print out. I chose a Christmas tree, a
snowman, and a pair of gingerbread men.
Here's what you need to get started:
– Empty tin cans (washed and labels removed)
– Design to transfer onto can
– Hammer
– Large nail
– Tape
– Dish towel
It is easiest to punch the holes in your tin can in case you freeze
some water in it first. Fill the can with water, leaving 1/4
inch space at the top for your ice to expand. Place in freezer
until frozen. Your can may bulge a little at the bottom whilst in
the freezer, but after you take away the ice you can use the hammer
to flatten out the bottom of the can.
You might want to freeze a couple more cans then you think you'll
need in case you make a mistake and have to start once again.
After the ice has frozen, take the tin can from the freezer and
tape your design towards the can. I used packing tape, but you can
also use duct tape. The tape won't stick to the cold can, but
you can wrap the tape all the way around the can therefore it will stick
to the paper.
If you don't have a design on paper, you may also draw a design
on the can freehand with a permanent marker. You can also just
punch the design freehand without drawing it first.
Lay the can on a folded dish towel so the towel will catch the
ice chips that attempt to escape. It will also hold the can in
place. Using the hammer and nail, tap holes round the border of
your design, wanting to punch holes evenly and not too close
together. You want a simple design so that when you see only the
holes in the can you will be able to tell what!
After punching the holes, take away the paper and tape and appreciate
your design. It is really so easy! If you plan to hang your
luminary, also punch two holes on top of the can. You can
create a handle out of wire (from a craft store) or a wire coating
hanger.
Place the tin can under running warm water to melt the ice. Dry
the can with a towel and place a votive candle in the bottom.
You will require a long lighter or match to light the candle.
To further decorate your tin can luminary, you can spray paint
the can any color you wish. Be creative!
This is a great family project. Just make sure kids have adult
supervision while using the hammer and nails. Have fun!
---